Providing Creative Engineering Solutions
Industrial Automation and Control Solutions
About Us
Our Services
Every task, challenge and project is an opportunity for our team to deliver creative engineering solutions.
Our skilled engineers are experienced in designing and commissioning systems from the ground up. Together we form a team that provides vertical integration solutions from factory floor to boardroom.
Our project management skills complement our technical skills to ensure projects have the best chance of success.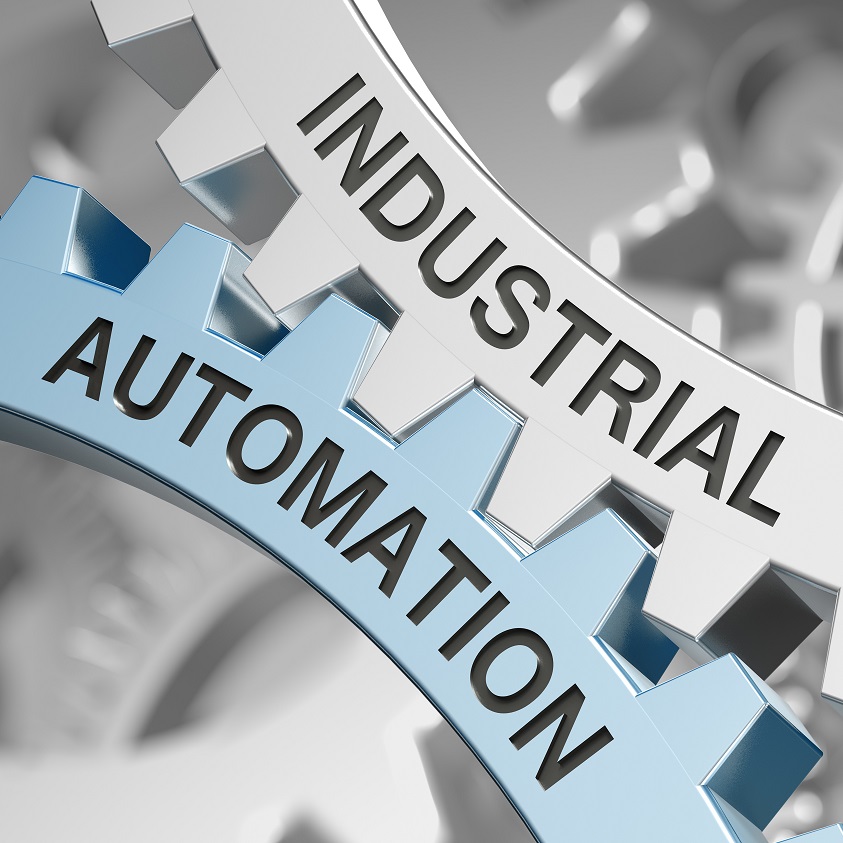 We have extensive knowledge of the industrial automation and control arena, having worked in a number of industries including food and beverage, mining, oil and gas, water, laboratory automation and more. Always delivering tangible benefits to the businesses we work with.
We also consult on a variety of subjects pertaining to engineering and project management, our most recent project being in the telecommunications sector. These are a few of our most recent projects
If You Need Industrial Automation… We Can Help You
We have recently worked with these great businesses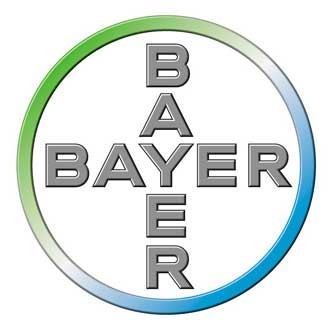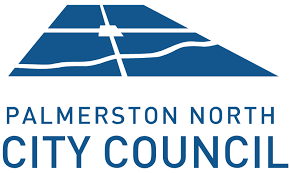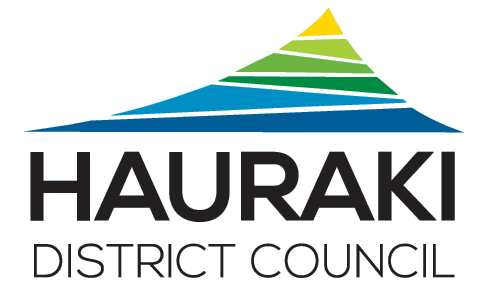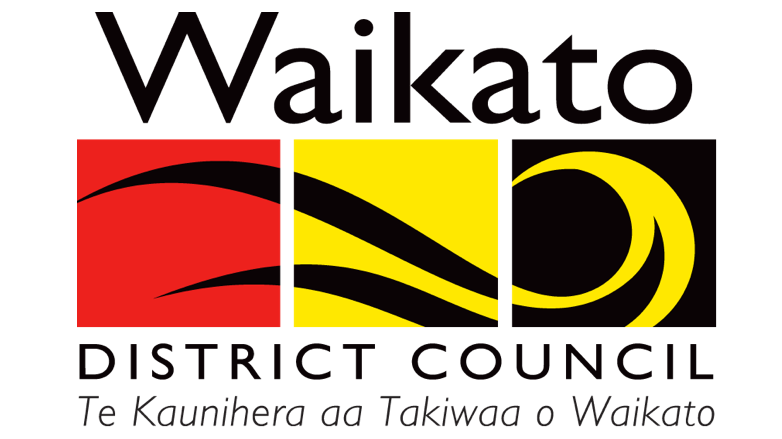 If You Need Engineering Solutions… We Can Help You
Level 1
1C Olive Road
Penrose, Auckland, 1061
New Zealand
We Will Operate Everywhere We are working on exciting projects in multiple locations, operating in a diverse range of industries. Always delivering tangible results for our client. We are keen to hear about your project and how we can help deliver these results for you too. Get in touch with us now.