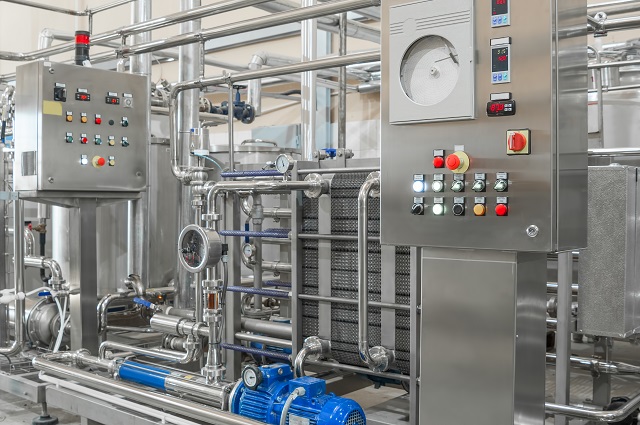 Our starting point is always the base documentation.  If it does not exist, we create it; P&IDs, IO lists and functional descriptions of the process. From this we develop detail design documents used to produce the software. These design documents are generic and can be applied to any control system capable of accommodating object-oriented design.
We specialise in Wonderware Archestra and Emerson Delta V systems.  This does not mean that we are limited to these technologies, it just means that we consider them strong points.  We provide end-to-end solutions including PLC development and production reporting.
We are quite comfortable with almost any PLC or SCADA system, but we tend to work with recognised brands that offer the best scalability and robustness in critical environments.
Our game is primarily software, but we are comfortable with providing hardware designs.  On larger jobs we partner with preferred specialist electrical engineering consultants for the hardware design.
Our clients have varied and complex control system requirements. We design control systems to meet these requirements.
Some examples of advanced control strategies we have employed in the past are:
A step change in capacity of large pump sets and blowers can have a severely negative impact on the process. We solved a problem of this nature by developing a specific stage controller which made these transitions seamless.
Optimising plant throughput is the holy grail of control. On a recent project we encountered a process with parallel capability, that was shutting down when any one process element failed.  We introduced an overall plant control module, typically the scope of an MES system. The plant was broken down into units, with each unit controller continuously calculating its own production capacity. The overall plant control module evaluates all the unit's capacities and adjust the plant's capacity accordingly. If any unit goes offline the plant will respond by automatically reducing the throughput to the next maximum capacity.

A power failure provides a useful example. Plant capacity will naturally go to zero and the plant will shut down. As soon as the power restores, the units examine their status and put themselves online again. The plant will respond and start up, without any human intervention.

S88 for batching loosely used in most modern control systems. The problem however is that most control systems are not batch oriented. Most applications implement the physical model to some extent. Control modules (pumps and valves) are most common with equipment modules (pump sets) used occasionally. We have taken that a step further by creating units and implementing some of the elements of the procedural model into our systems. This gives us access to batch functionality; failure, abort, restart, running. It allows for a homogenous presentation of the whole system overlaid with standard graphical elements adhering to abnormal situation management principles. As a result, the operation of the plant becomes seamless. As soon as an operator is familiar with one plant, they can easily be transferred to a different one. This is especially valuable with an increasingly transient workforce and with organisations tending to amalgamate their operations into larger clusters given the improvement and increasing comfort with remotely networked systems.
Is it art? We like to think so. From simple open loop systems to advanced closed loop systems all have their challenges and opportunities.  Have a look at our recent hydro generator control project.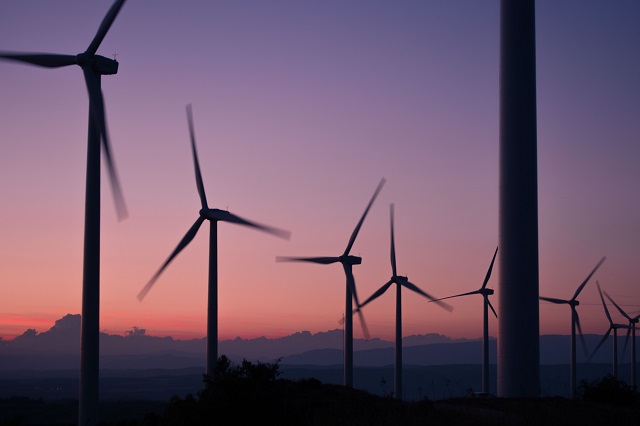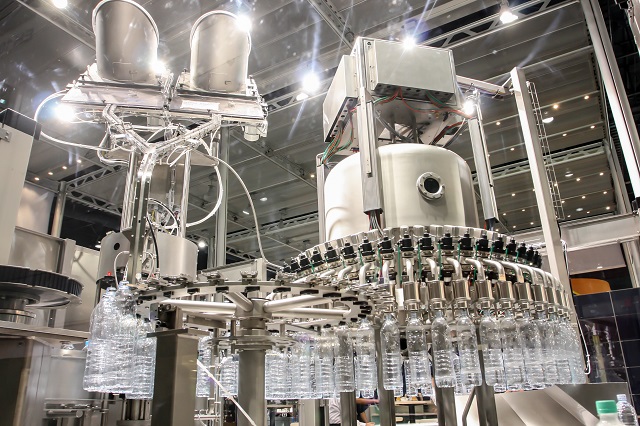 We have experience project managers with electrical, mechanical, IT and control backgrounds.  This means that they understand the special challenges presented by technology projects and the customers who receive the project outputs.  Both an orthodontist and a dentist work in the mouth, but better an orthodontist to straighten the teeth.
Electrical and controls systems, together with the mechanical systems they usually serve, presents some interesting challenges from a planning perspective.  Technology changes quickly so life cycles are short. Risk mitigation plays a large role in determining the configuration of a system, which in turn creates a trade-off with the total cost of ownership of plant.
We can assist with planning on all ends of the spectrum, from strategic technology planning to day to day operational and maintenance planning.  A 20-year capital plan supporting the technological aspects of a business is not unheard of.
We can also assist with investigating project options and establishing business cases for investment.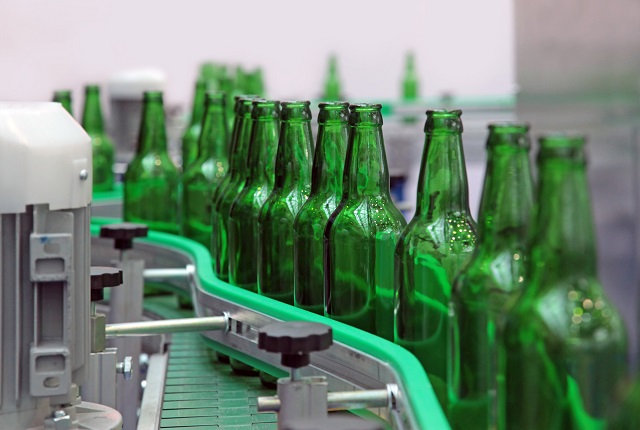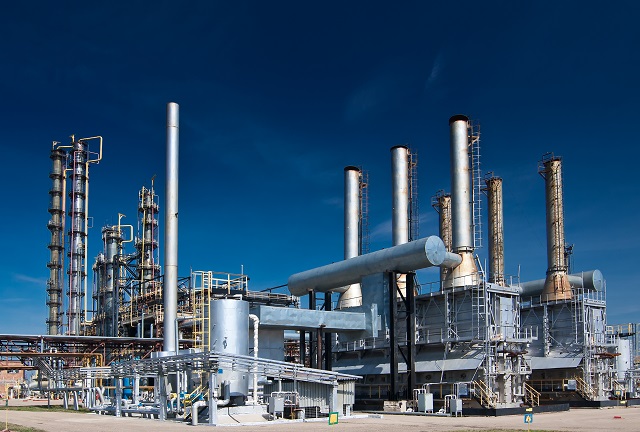 Computerised Maintenance Management System Integration
Our business analysis capabilities focus on improving operations, be it in preparation for the introduction of a new management system, or simply for streamlining business processes.
We have a wide variety of business change or improvement initiatives to draw experience from; onboarding of new principal contractors, in-housing previously outsourced engineering operations, introduction of new management systems including human resources, documentation management, engineering drawing systems, and asset management systems.
There are many systems out there, all with different flavours and functionality. Some are tightly integrated with an ERP, others are standalone.  All tend to find a niche but fundamentally they all do the same thing.  They give you visibility of your assets, the effort required to maintain those assets and the cost of keeping it going.  If you've got it sorted then it gives you the baseline data from making planning decisions and the maintain/replace trade-off.  There is also very common ground in preparing for and implementing an asset management system, regardless of the flavour.  The bulk of the effort is in this preparation and if it is done well, the implementation is seamless.
Our most recent experience is with a cloud-based solution which gave our client an interesting opportunity to balance operational and capital costs and a vastly improved insight into their asset performance.
If You Need Industrial Automation… We Can Help You
Level 1
1C Olive Road
Penrose, Auckland, 1061
New Zealand
We Will Operate Everywhere We are working on exciting projects in multiple locations, operating in a diverse range of industries. Always delivering tangible results for our client. We are keen to hear about your project and how we can help deliver these results for you too. Get in touch with us now.